Management Team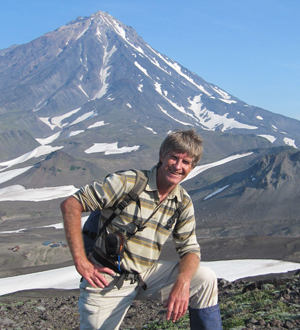 Greg Ryan - Director/Principal Consultant
Greg has over 35 years experience in mineral exploration at all levels from rig-sitting to project management and at all stages from running large reconnaissance programmes through to orebody delineation. His primary specialty is all forms of bedrock and alluvial gold. He has worked on epithermal gold and porphyry gold/copper projects in Indonesia, USA, Russia, New Zealand and New Caledonia; Carlin-type gold deposits in Nevada, USA; orogenic and intrusion-hosted gold projects in Western Australia, Nigeria, Russia, Guyana and New Zealand, as well as laterite and alluvial gold projects in Australia and New Zealand.
In addition to gold, Greg also has substantial experience with platinum, coal and mineral sands, as well as exposure to silver, nickel, copper, zinc and tin. This has included work in New Zealand, Australia, Antarctica, Western USA, Indonesia, New Caledonia, UK, Russia, Canada and Nigeria.